Tarrant Lighting is Your Reliable National Accounts Lighting Distributor
Your Lighting To-Do List Just Got A Lot Shorter
When you need hot water, you call a plumber. When you need your AC to blow cold air, you call an HVAC tech.
When you need help with lighting in your location, you call Tarrant Lighting.
Tarrant Lighting is a lighting management company that has helped owner-directed multi-site businesses get the most out of their lighting since 1999. We've helped thousands of clients source, deliver, manage, and maintain the lighting in their locations, and we are ready to help you.
On-time and on-budget
Our expert project managers ensure that the lighting portion of your new build or renovation is never a cause for your location opening to be delayed.
Hassle-Free Lighting
Tarrant Lighting will handle anything related to lighting, from checking the initial design to sourcing and procurement and warranty claims.
One Number to Call
If you have a challenge that has anything to do with lighting, call Tarrant Lighting. Our experts will handle it thoroughly and fast.
What Makes Tarrant Lighting Different?
Tarrant Lighting knows what retailers and multi-location businesses need when it comes to lighting. That's why we've tailored our approach to meet the unique demands of these exacting clients.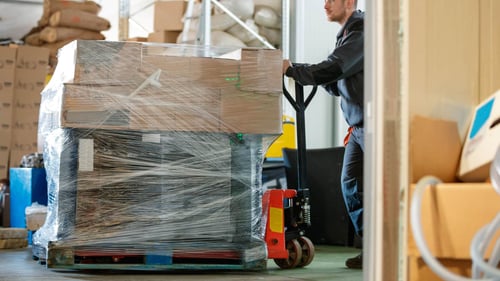 Lighting Product Consolidation
We know the frustrations that arise when product is drop-shipped to your store location. Product arriving at different times, many times late, sometimes incomplete. Tarrant Lighting has all project materials shipped first to our warehouse, where it gets inspected and palletized to ensure that all your product arrives exactly when it's needed.
Extensive Lighting Expertise
Our lighting-certified experts can work in partnership with your design team or directly with you to develop your lighting solution. Whether optimizing a new initiative or your current lighting design, your business success is our goal.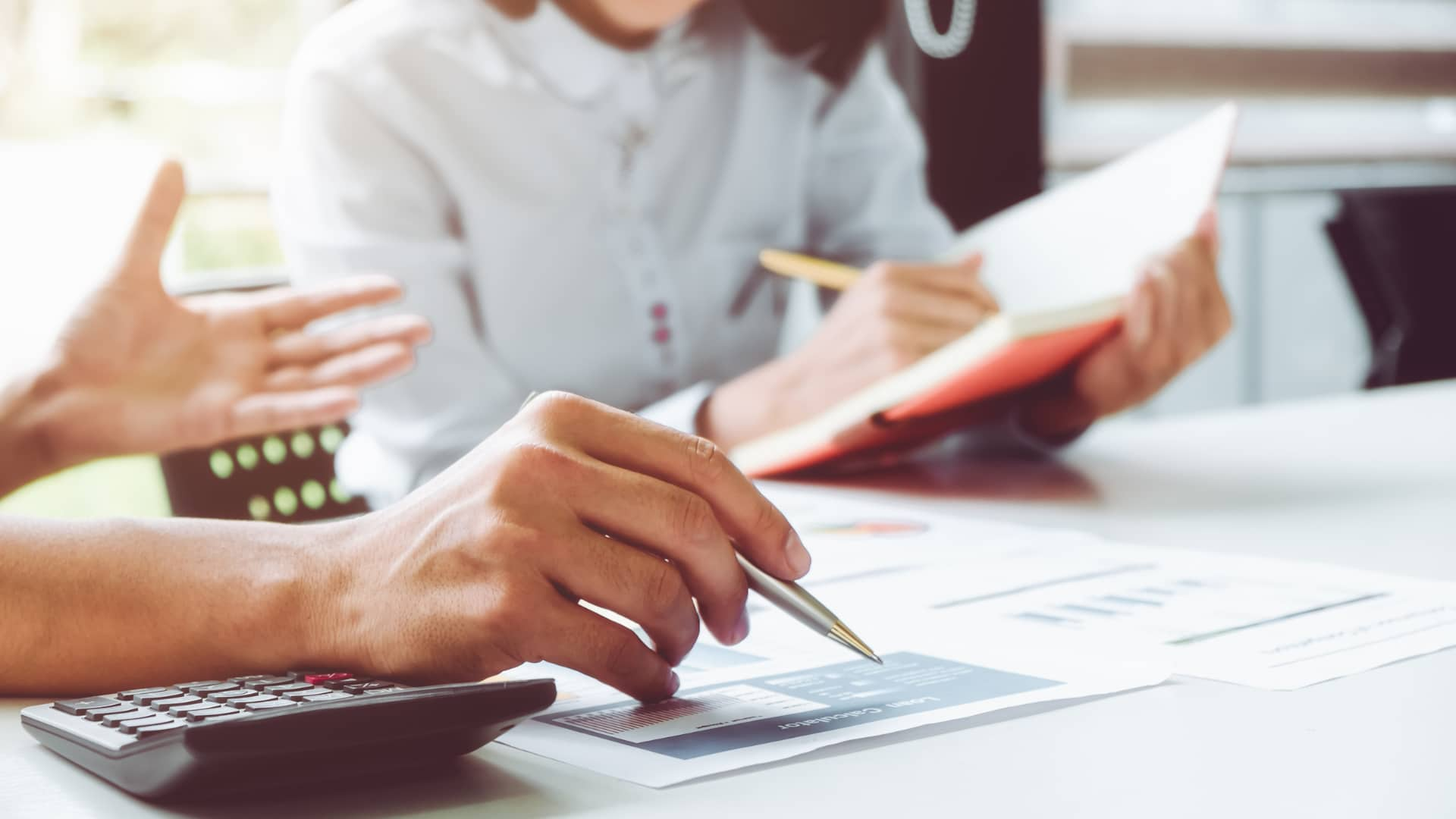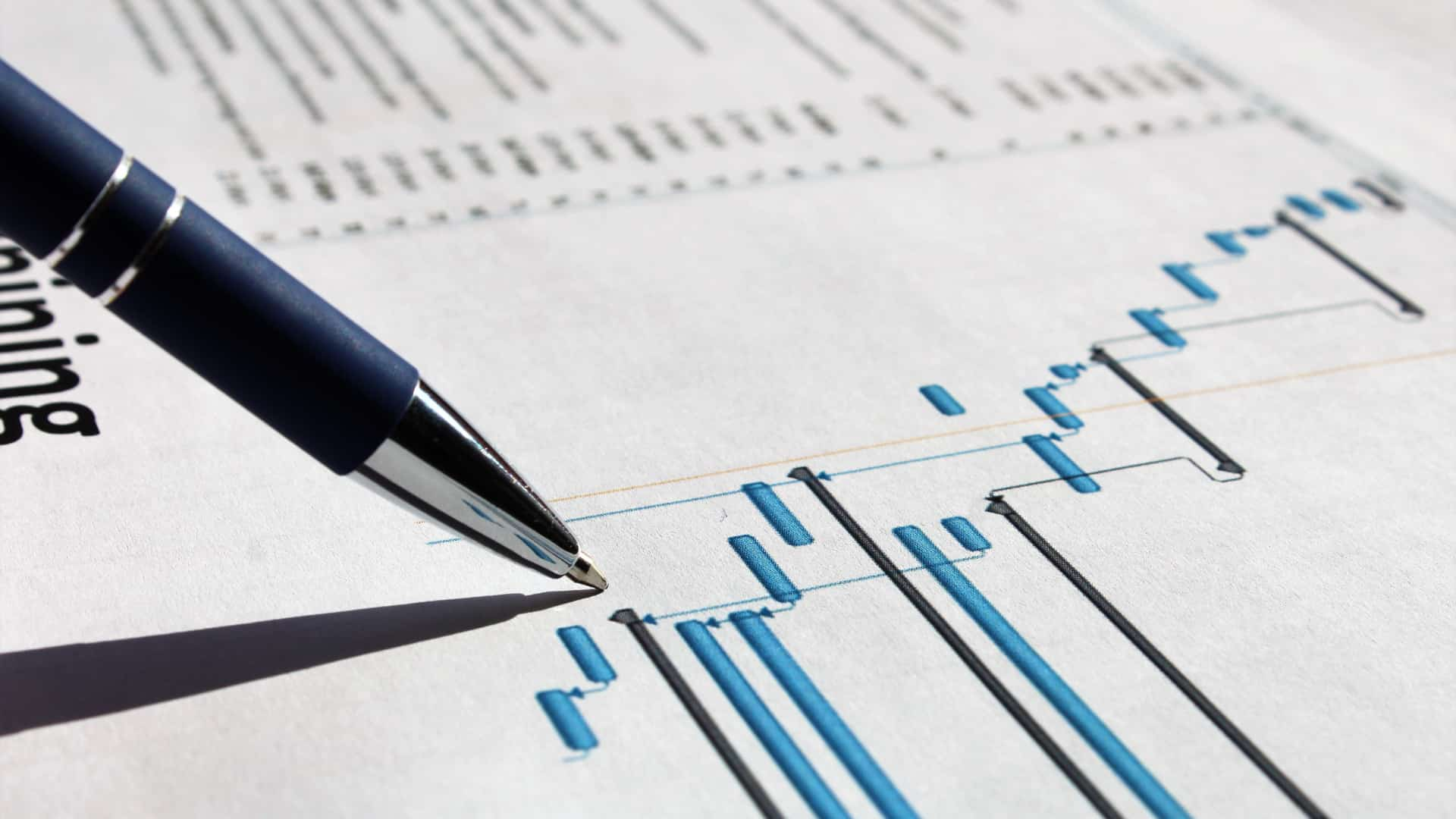 We Make It Happen
Tarrant Lighting is your "Make it Happen" lighting partner. Each client receives a dedicated Project Manager committed to making things happen for you. Every aspect of your project is seamlessly integrated by us and managed on your behalf.
Long Tenured Clients
Once a client starts working with Tarrant Lighting, they stay with us for the long term. We have multiple clients that have been with us for the entire tenure of the business because we continue to innovate and provide value for their projects today and in the future.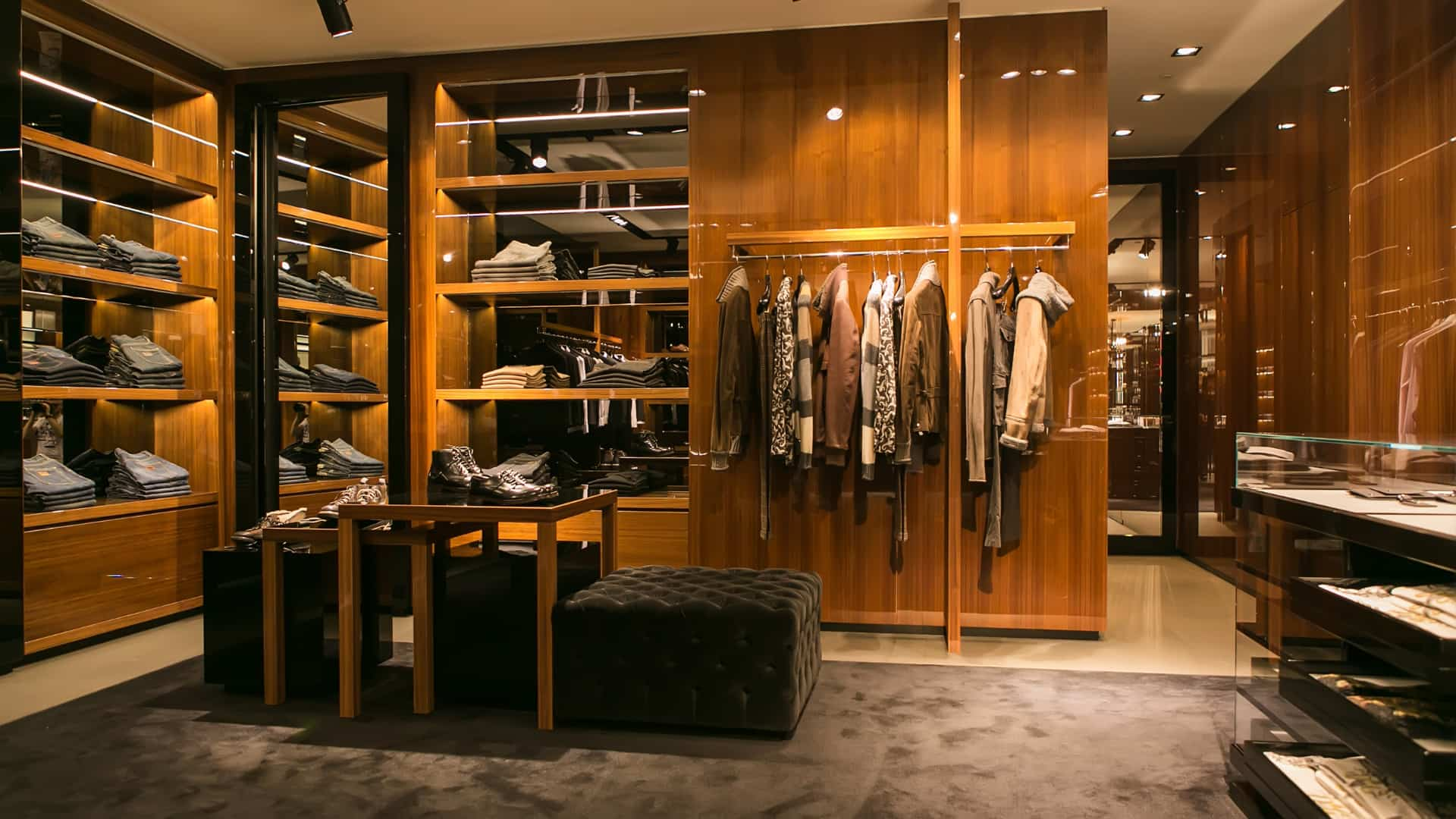 We've Serviced Thousands of Multi-Location Businesses
National Accounts understand - managing new builds and renovations across multiple locations can be a logistical challenge. With so many separate projects happening at once, you need a partner that can take your lighting headaches away. We have deep expertise across multiple industries, including:
Contact us
Interested in learning more about how Tarrant Lighting can help you? Fill out the form below and one of our lighting consultants will get back with you within 24 hours.