Restaurant Lighting Distributor
Lighting Sourcing and Procurement for Restaurants
Setting the appropriate mood in your restaurant is one of the most important aspects of your success. And lighting is one of the most important aspects of setting the appropriate mood, though it is often discounted.

We understand the complex needs of restaurant applications. Lighting can make or break your significant investment in the design, finishes, furnishings, and marketing of your restaurant. Tarrant Lighting has managed hundreds of restaurant projects for national and regional companies and are eager to bring our knowledge and expertise to your project.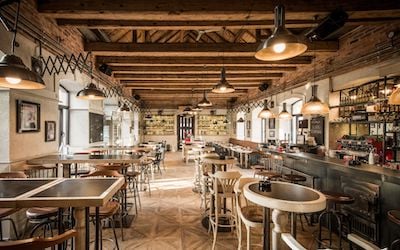 Setting the Mood
Creating a mood is as much about light as it is the furniture, fixtures, and staff. Tarrant Lighting has experience working on high-end restaurants as well as major chains, and knows simple, cost-effective ways to enhance the vibe of your space.
Back of House
Your restaurant staff is responsible for crafting your product, so make sure they have the best environment to deliver for your customers. We can ensure appropriate lighting in the back of house areas to reduce waste and spoilage and increase your bottom line.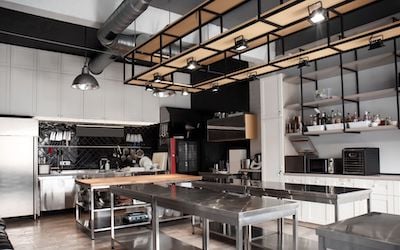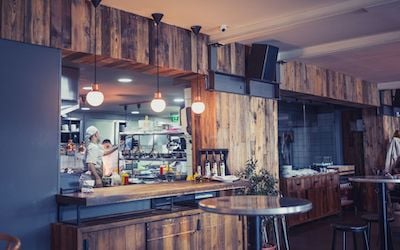 Lighting for Food Service
Lighting for food service is different than standard lighting. We start with ensuring the lighting that is selected is code-compliant and adheres to strict sanitary requirements and move on from there to confirm your team's and customers' safety needs are met.
Hit Your Restaurant's Grand Opening
Tarrant Lighting's expert project management capabilities and services ensure that the exact lighting products show up exactly when they're needed. We consolidate products by project and check for any damage before they arrive at your jobsite.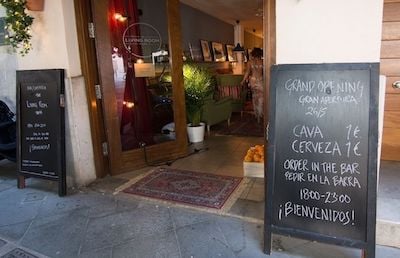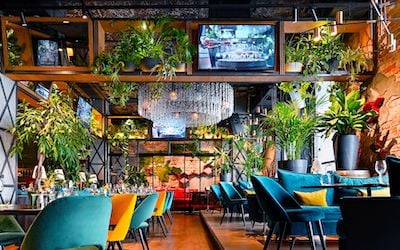 Custom Accent Lighting
We know that creating a visual spectacle inside your restaurant can be a profitable effort. We know the latest technologies and products that can integrate into your design to bring more magic to the dining experience.
Hassle-Free Maintenance
As a restaurant owner, the last thing you want to be doing is adjusting and readjusting the lighting controls. Tarrant Lighting understands that low-maintenance lighting is critical to saving time and money, and we are able to recommend the perfect system for your space.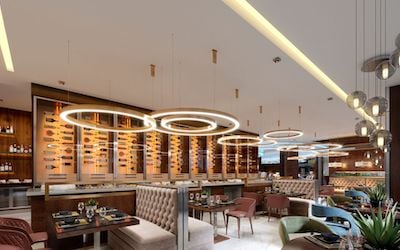 Interested in Working Together?
Need lighting solutions for your restaurant? Fill out the form below and one of our lighting consultants will get back with you within 24 hours.