Grocery Chain Lighting Management
Lighting Sourcing and Procurement for Grocers
Tarrant Lighting understands the diverse complexities of today's grocery stores. From high profit produce, meat, and seafood areas to the unique lighting needs of in-house dining and specialty product areas, lighting plays a critical role in your sales and profitability.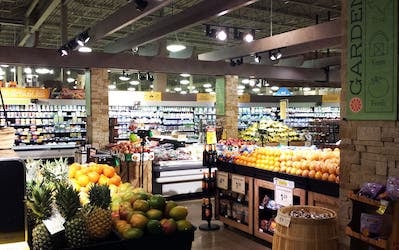 Light that Increases Sales
Whether it's making the product more appealing or ensuring that the lighting in your center store is adequate to light the bottom three shelves, Tarrant Lighting has the knowledge and skill to drive up your $psf.
Reducing Energy Expenditure
Migrating to LED has had benefits beyond simple energy reduction math. Tarrant Lighting can help you light your grocery store to perfection while reducing energy costs across different areas of your store, adding up to bottom line savings.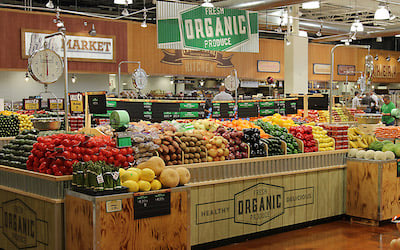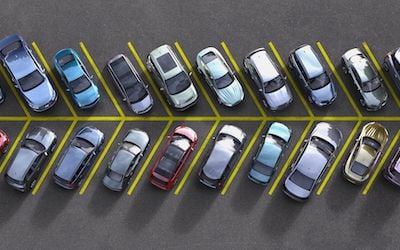 Exterior Expertise
Just as important as the interior is the exterior. Tarrant Lighting knows the importance of appropriate lighting on the exterior of the building and in parking lots.
Deep Grocery Client Expertise
We have national and regional grocery clients that have worked with us for decades. Let us bring our experience to your grocery lighting project to help you drive more revenue and create a modern atmosphere in your stores.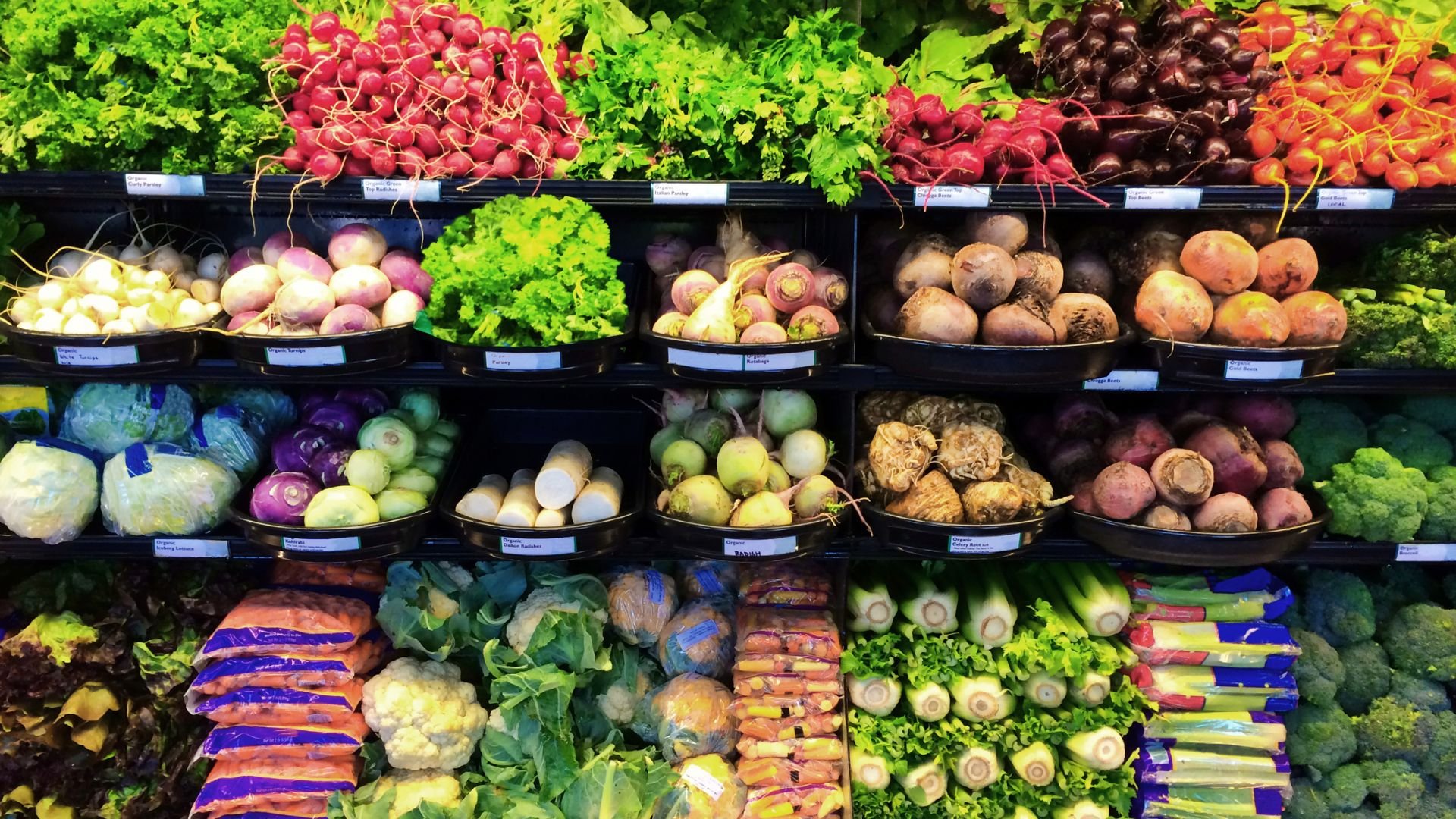 Interested in Working Together?
Need lighting solutions for your chain of grocery stores? Fill out the form below and one of our lighting consultants will get back with you within 24 hours.