Commercial Lighting for
New Construction and Remodels
Lighting Management for All Types of Construction
Different types of construction call for different lighting approaches. Whether new construction, remodel of existing spaces or retrofit of legacy-technology luminaires, Tarrant Lighting has the expertise to make your project a success.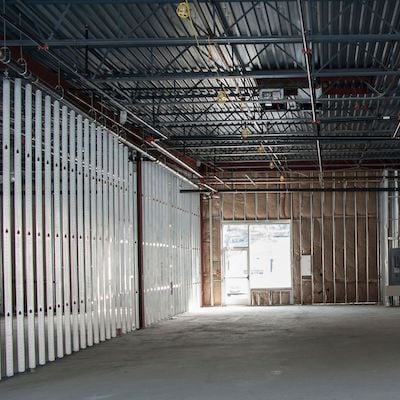 New Construction
Few things are more exciting and exhilarating in business than building a new location. Utilize Tarrant Lighting's expertise to get your lighting right the first time.

Today's lighting technology can benefit your business like never before. From energy efficient, low maintenance LED solutions to occupant empowering lighting controls, great lighting has a significant impact. And Tarrant Lighting can partner with you from the initial design through to the grand opening celebration.
Remodels
Sometimes, you already have a great location, but it needs a makeover. We will show you how including a lighting upgrade in your remodel project can enhance your business success. We can select and recommend efficient lighting technologies, apply for available energy rebates, calculate your ROI, coordinate the installation, and handle any required warranty support.

Lighting accounts for 17% of commercial electricity consumption, representing a great opportunity to reduce your cost of ownership while also improving quality of light and reducing maintenance.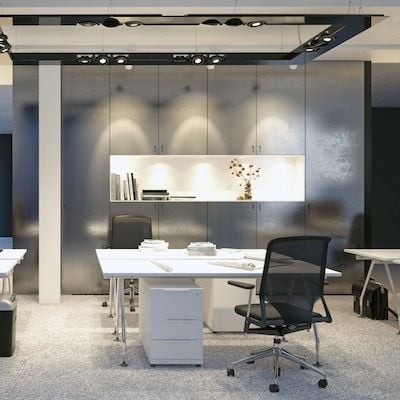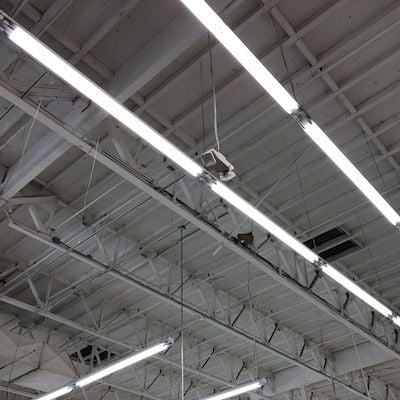 Retrofit
Sometimes, the best approach to a lighting upgrade is to retrofit the existing luminaire. Retrofits minimize the disruption to the ceiling and building and can often be performed at minimal installation cost.

Today, retrofit kits are available for troffers, downlights, exit signs, outdoor and many other luminaires. Retrofits enable owners to reduce energy and maintenance cost while improving quality of light. Often, the luminaire can be upgraded to a fresh new aesthetic and can even include controls capabilities. Tarrant Lighting can help guide you to maximize the performance of your new lighting retrofit.
Interested in Working with Tarrant Lighting?
We are your lighting management solutions company, and we're ready
to help you solve your retail and multi-unit lighting challenges.