Hotel Lighting Sourcing and Procurement
Hotel Lighting Management
Tarrant Lighting understands the critical importance of lighting to the hospitality environment. Lighting has broad impacts, including comfort, utility, safety, and overall costs of your facility.

We have worked on numerous hotel and hospitality projects and are well-versed in utilizing our lighting experience to impact the guest experience and bottom line of your property. Count on Tarrant Lighting to create a comfortable, relaxing, and profitable environment.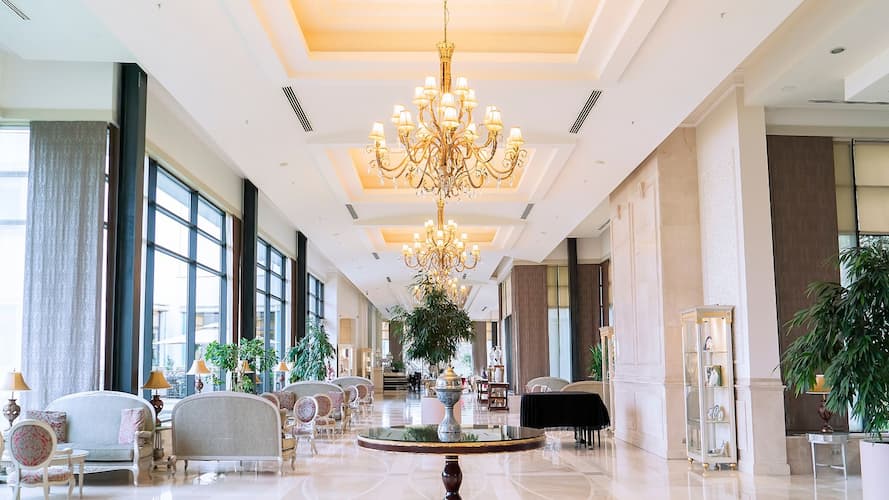 Increasing Perceived Value
Lighting is an important factor in creating an atmosphere in a hotel. Poorly lit hallways or incorrectly lit guestrooms can have a negative impact on your guest experience, which may impact online reviews or customer loyalty. Let Tarrant Lighting bring our expertise to optimize the lighting in your most important spaces.
Creating Energy for Revenue
Looking to improve sales at your coffee bar or gift shop? Looking to provide a "wow" moment when guests first walk in the lobby? Want to increase dwell time at the bar? Tarrant Lighting can bring knowledge and know-how to ensure your lighting is working as hard as it can to bring more profit to the bottom line.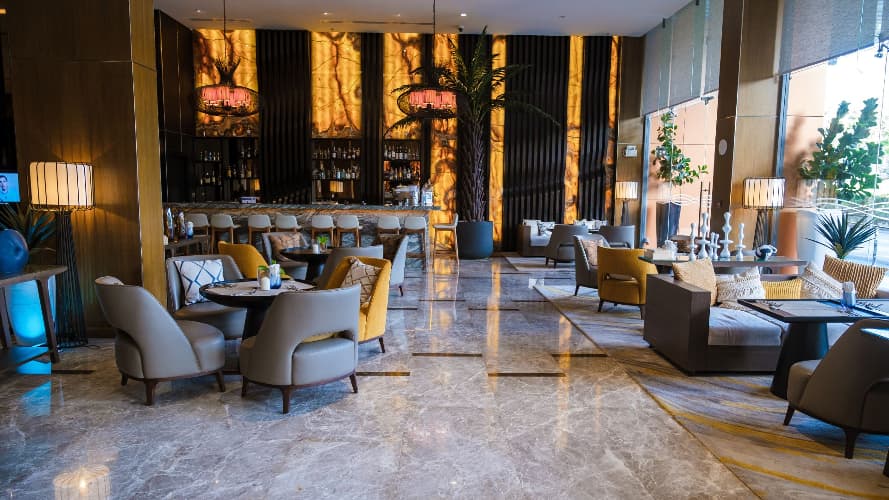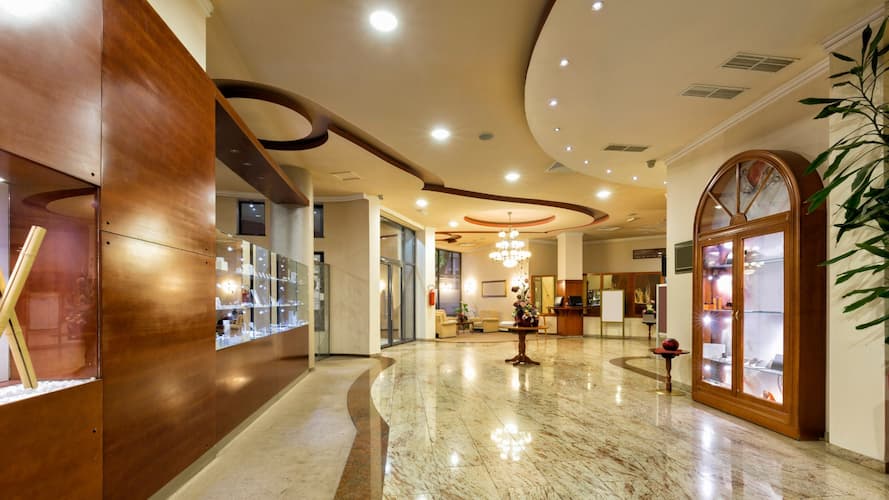 Safety As a Priority
At Tarrant Lighting, we start every project making sure that any lighting plan has considered the safety of guests and employees. We work with major manufacturers to ensure that all lighting products meet the standards and local codes for hospitality.
Lighting That's Easy to Manage
What good is your lighting if it becomes cumbersome to manage correctly? Tarrant Lighting ensures that your lighting plan is as easy to manage and maintain as possible. We also keep project files and fixture schedules on file for you if you ever need to repair or replace your lights.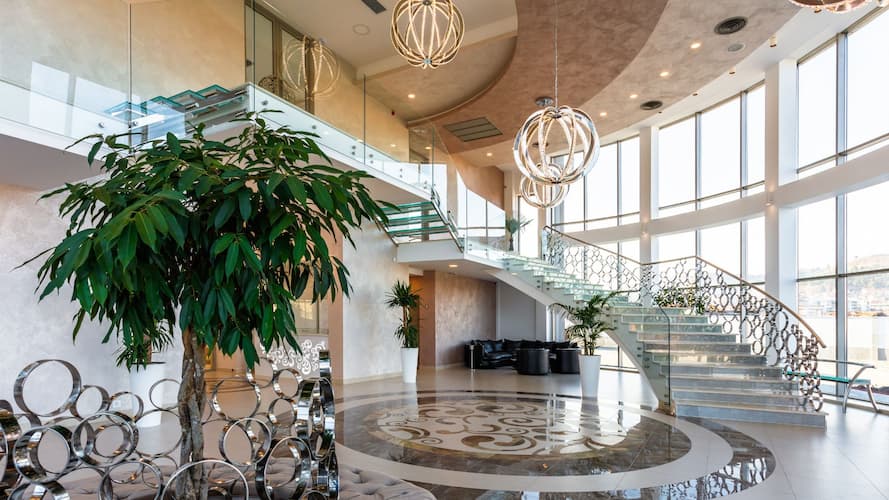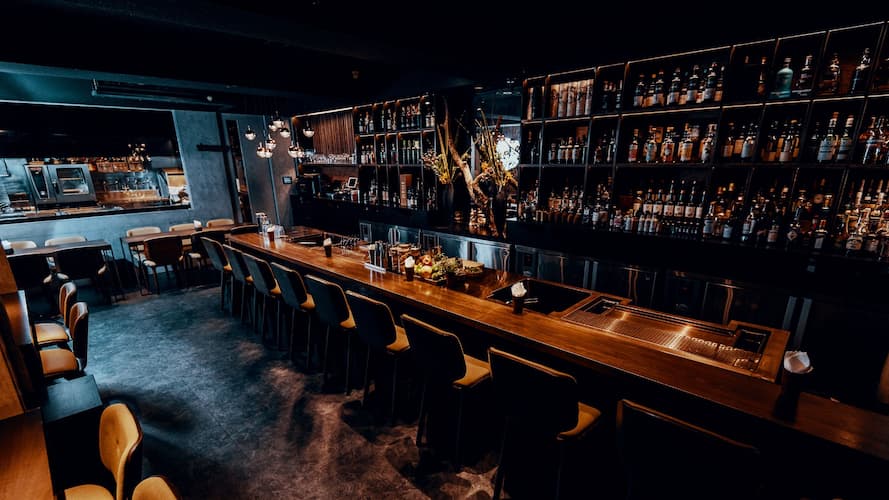 Lights for Your Entire Property
Tarrant lighting can help you select lighting products for every space in your facility; from decorative front-of-house to safe and bright back-of-house.
No Lighting Delays
We know that every day your rooms are not available is lost revenue. That's why we lean so heavily on expert project management. Our lighting procurement process ensures you receive exactly the lights you need exactly when you need them.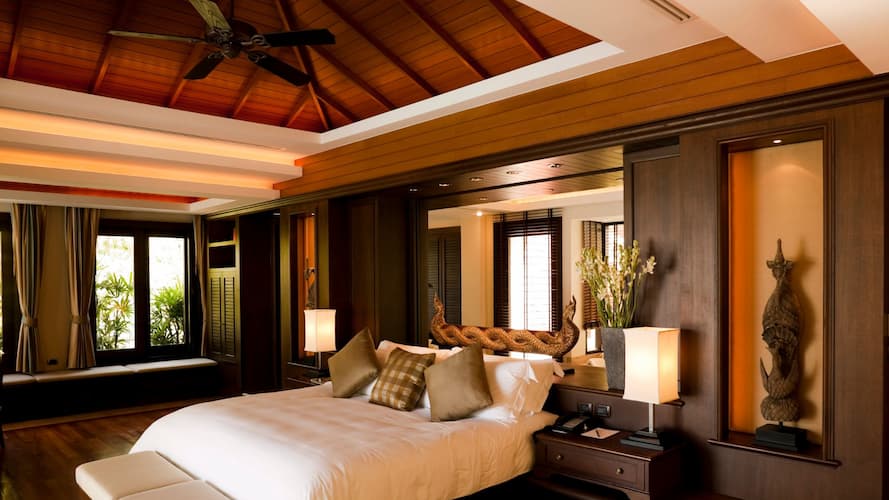 Interested in Working Together?
You can rely on Tarrant Lighting for all your hospitality lighting management needs. Fill out the form below and one of our lighting consultants will get back with you within 24 hours.