Commercial Lighting Project Management
Lighting Sourcing and Procurement Project Management
Lighting projects involve lots of moving pieces and can often be complex. Unexpected problems can be costly, and it's rare that those problems don't lead to delays or budget overruns. We handle the complexities of your lighting project so you can focus on more strategic and impactful work.
Tarrant Lighting's world-class project managers become an extension of your team, bringing their years of experience to your project. They are equipped to handle anything and everything related to lighting your project (and a little bit beyond that, too.)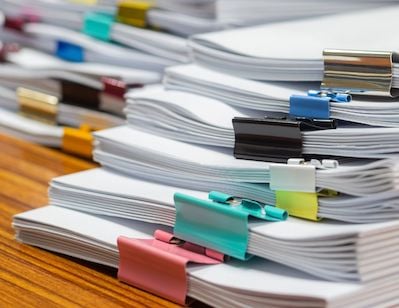 Competitive Bids
We help you maximize the value of your project by obtaining competitive pricing from quality lighting suppliers. This assures you get the best commercial lighting solution at the best value.
Specification Submittals
We create your specification submittals to assure compliance to your lighting specifications. This also streamlines the bid process and provides clarity to all stakeholders involved.
Technical Support
When installers are on site, we know time is money. Your Project Manager is available to help you or your installer get quick and accurate answers to product or application questions, ensuring you're never delayed because a question wasn't answered.
Order Management
We excel at working with multiple suppliers and coordinating your order to assure delivery of products to meet your needs and specifications.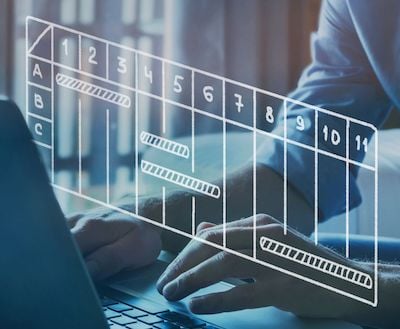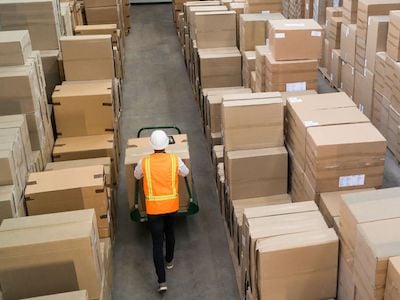 Cancellation and Returns
We know business isn't static, and circumstances often change. We will manage your order cancellations and product returns, leveraging our deep supplier relationships to maximize your return credit.
Warranty Claim Processing
Just as with any manufactured product, product issues can sometimes arise in the field. We will assist in the processing of defective returns and shipping replacements. We can also arrange labor to help provide seamless changeout or repair when needed.
Interested in Working with Tarrant Lighting?
We are your lighting management solutions company, and we're ready to help you solve your retail and multi-unit lighting challenges.