Product Consolidation and Site Delivery
Multi-Site Lighting Delivery Services
Drop shipping from the manufacturer may be appropriate in certain situations, but it often introduces unnecessary risk into the commercial lighting procurement process. Tarrant Lighting believes in the value of product consolidation, which allows us the ability to provide a much higher level of service. Our attention to detail assures that your job gets what it needs on time, every time.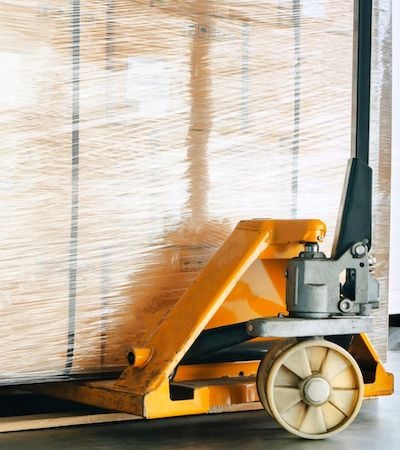 After the Product is Ordered
Materials Management:
We can consolidate your entire job at our warehouse and send it to you in a single shipment or as needed. We can even arrange a dedicated inventory program for ultra-fast turnaround.
Avoid Damage Delays:
We help you avoid costly shipping damage by inspecting and photographing your lighting products at our warehouse and often apply additional packing materials to make sure it arrives to you undamaged.
Clear Product and Type Marking:
Every product leaves our warehouse with its type marking on the carton to make it easy to locate and install at the job site, something you won't see from dropshipping. We can customize these markings to suit your specific job if needed.
After It Leaves the Warehouse
Delivery Coordination:
Do you have a complicated job site with special needs? No problem. We'll coordinate your delivery for you. Shipment status is always available.
Expedited Delivery Options:
From dedicated trailers to next-day delivery, tell us what you need and we'll find a way to make it happen. We ship using reliable preferred carriers and always go the extra mile to meet your needs.
One Person to Call:
Your dedicated Tarrant Lighting Project Manager is available for any questions or needs that come up.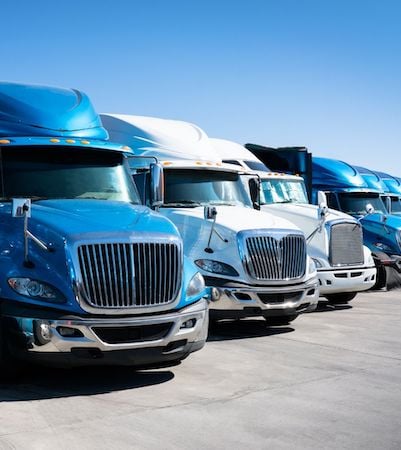 Dedicated Inventory Program
If you are planning on a major expansion or large-scale project, we can arrange a dedicated inventory program. We'll order the inventory, and have it shipped and stored in our warehouse, giving you peace of mind that your products are available and just a phone call away.
Are you ready to take the next step?
Fill out the form below, and a member of the Tarrant Lighting team will be back with you within 24 hours.