Hospital Network Lighting Management Company
Lighting Sourcing for Hospitals and Healthcare Facilities
Tarrant Lighting understands the complex needs of today's healthcare environments. Few applications are more significantly impacted by quality lighting than healthcare.

We know that the safety of the patients, staff and visitors are of the utmost importance. That's why we start with safety compliance and building codes when developing the lighting plan.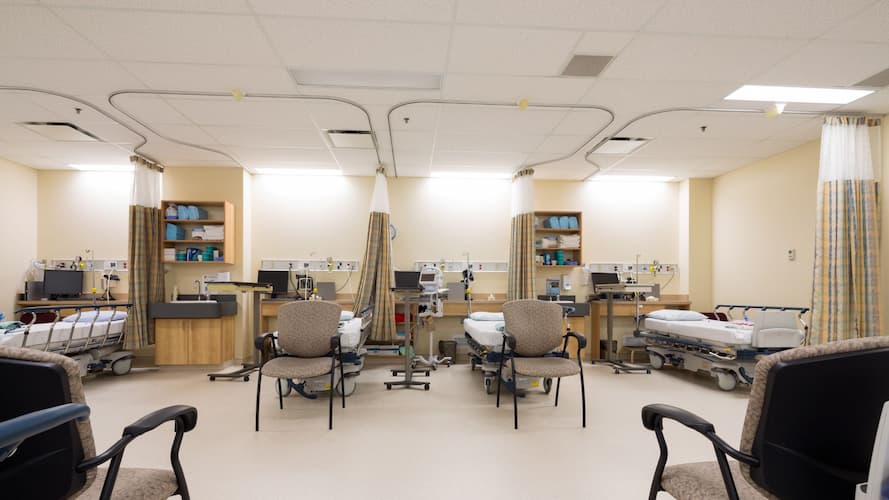 Lighting for Health
Your lighting solutions can play a key role in patient wellness, affecting health measures like sleep patterns and restfulness. Tarrant Lighting has experience working in healthcare settings to ensure the lighting contributes to a healthy stay.
Comfortable Hospital Lighting
The patient experience is now a primary metric that many hospitals track and measure consistently. Tarrant Lighting can help you select products with color characteristics and control capabilities to produce a relaxing, rejuvenating environment, ensuring a stay that is well received by patients and visitors.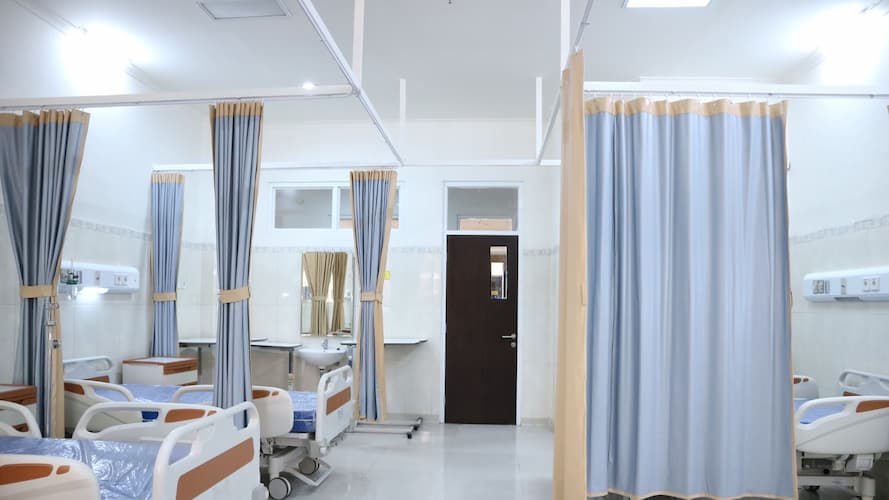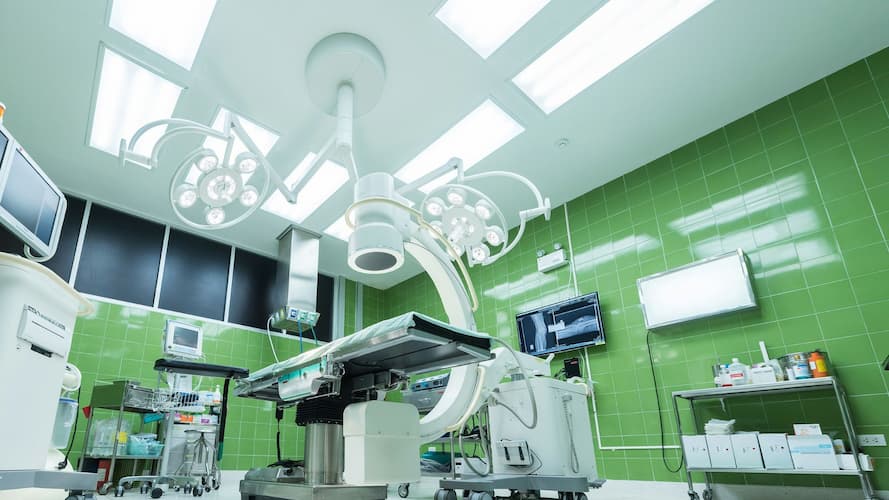 Infection Control with UV Lighting
Tarrant Lighting is knowledgeable on the most up-to-date technologies in UV lighting and other infection-control tactics. Lean on us to help incorporate health-specific lighting in your facilities.
Light Sourced for Flexibility
A hospital property is a complex building that has multiple use-cases under a single roof. Tarrant Lighting helps you select products that are easy to use, easy to maintain, and flexible enough to adapt with the changing needs of your patients, staff and visitors.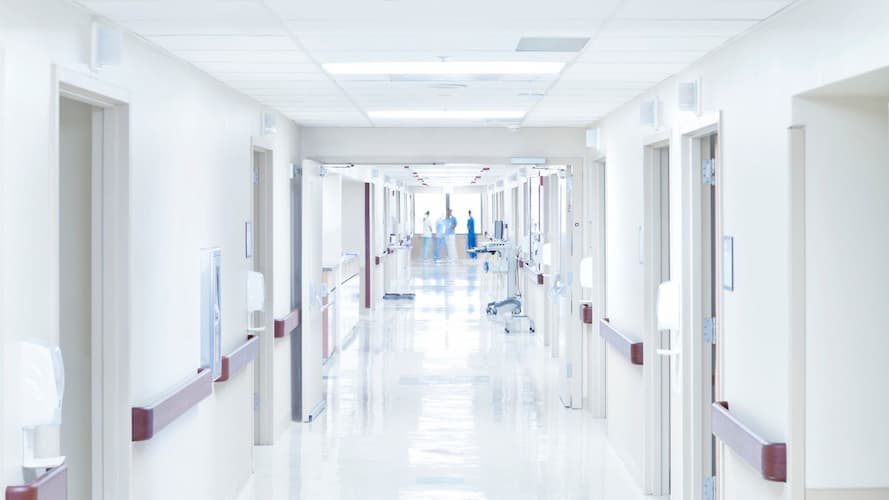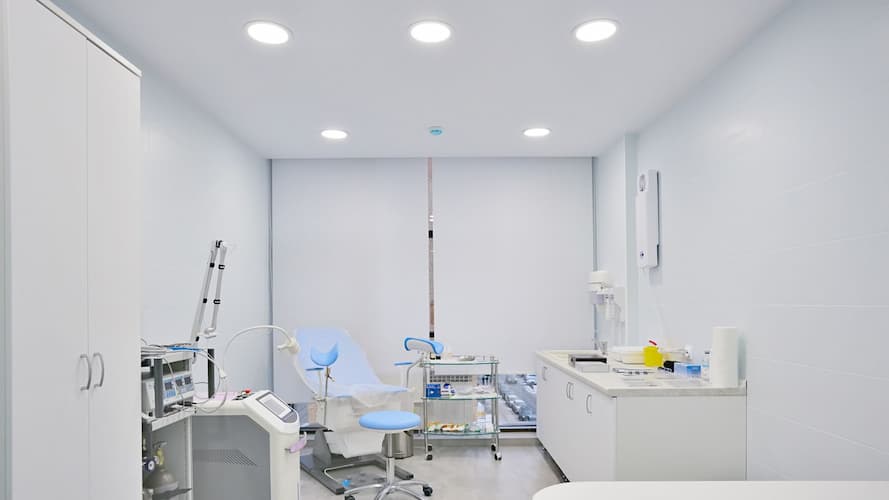 Keeping the Bottom Line Healthy
We can help select lighting products that minimize your energy costs by utilizing tactics like daylight harvesting, energy-efficient fixtures and layered lighting.
Interested in Working Together?
Need lighting solutions for your healthcare facility? Fill out the form below and one of our lighting consultants will get back with you within 24 hours.