Lighting for High-Growth Retailers
Tarrant Lighting excels in helping new retailers grow fast.
When you're opening up stores fast, you need a partner that can keep up.
Tarrant Lighting has a legacy of partnering with growing retailers to help them with their lighting needs. But we go beyond supplying lights. We become a part of your team and can lend our multi-location expertise to your business.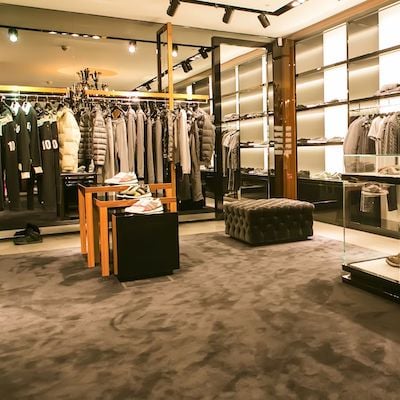 Scalable Lighting for Rapid Expansion
Opening up multiple stores quickly presents multiple challenges. Lighting doesn't have to be one of them.
Tarrant Lighting understands the nuances of scaling businesses and the pressures that come with rapid expansion.
Our solutions are tailor-made for ambitious leaders who aim for both efficiency and excellence. With Tarrant Lighting on your side, you benefit from our streamlined processes, high-caliber project managers, and deep industry expertise.
We eliminate the complexities of lighting solutions, allowing you to focus on the bigger picture.
We Cover Your Locations Nationwide
The challenge with working with local distributors for your lighting is that you'll need to find a new one for each individual project which may introduce risk - you don't know their reliability track record, and there may be inconsistencies in work product from store to store.
Tarrant lighting is a national accounts distributor, and we can support on your new locations in Los Angeles, Chicago and Philadelphia simultaneously. This gives you unparalleled speed and agility when opening new locations.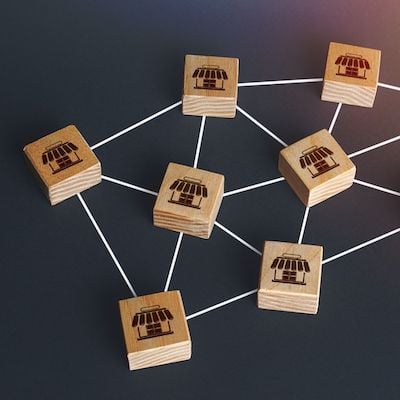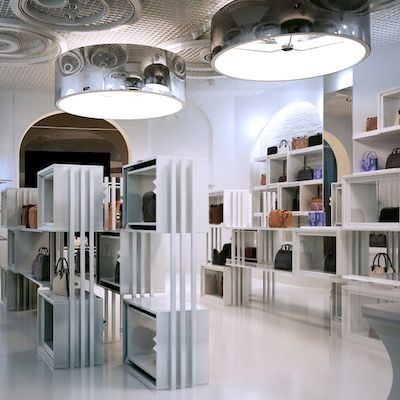 We Know Retail Lighting That Sells
Leave the lighting expertise to Tarrant Lighting. With over 24 years experience supporting small retailers that grew into large multi-national brands, we have revenue top of mind when thinking about lighting.
Whether it's sourcing the top brands on the lighting fixture schedule by working with all manufacturers, or recommending value-engineered replacements with our deep product knowledge, you will get the best lighting for your space.
And, we will ensure that your lighting is set up to sell your products and services, not just make them visible.
Benefits Beyond Lighting
When you work with Tarrant Lighting, you're getting peace of mind to know that your lighting project is covered.
Store Consistency

As brands grow, it becomes important that there is consistency between stores. Tarrant Lighting can help build a standard, and we can work on every project you have in the US and internationally.

An Extra Set of Hands

Your team is likely delivering at 110%. Tarrant Lighting's project managers can supplement your team by providing guidance on lighting. This will free your team up to focus on other more impactful work.

We are Cost Competitive

If you are still getting your lighting through your general contractor or an electrical contractor, we can service your business at a higher level at prices that are competitive to what you're currently paying.
Deep Retail Expertise

Though we are experts in lighting, we also know retail. We've helped hundreds of clients over thousands of locations dial in their store lighting plan to drive dwell time and revenue.



Sense of Urgency

We know that every day your store isn't open is costing you revenue. Your project manager is well-versed in working quickly and accurately to ensure that your grand opening happens right on schedule.

No Worries Lighting

Missed shipping dates. Lighting that goes missing at the job site. Damaged products. Sometimes lighting projects can be a real headache. Tarrant Lighting handles it all for you, so you can sleep better at night.
Interested in Working Together?
Tarrant Lighting is your lighting management solutions company, and we're ready to help you solve your retail and multi-unit lighting challenges.