About Tarrant Lighting National Accounts Lighting Distributor
Who We Are
Tarrant Lighting is a lighting management company that focuses on supporting the growth and success of multi-location clients. Our clients love how we take care of them, which is why so many have been Tarrant Lighting customers for decades.

With a broad nationwide presence, exceptional lighting expertise, logistical capabilities, and deep supplier relationships, we are a premier lighting partner.
Our Mission
Tarrant Lighting's mission is to be the lighting solutions provider for clients that have a multi-location, geographically dispersed footprint. We do this by understanding and answering the needs of our customers through superior technical, application, and product knowledge, coupled with unmatched customer service.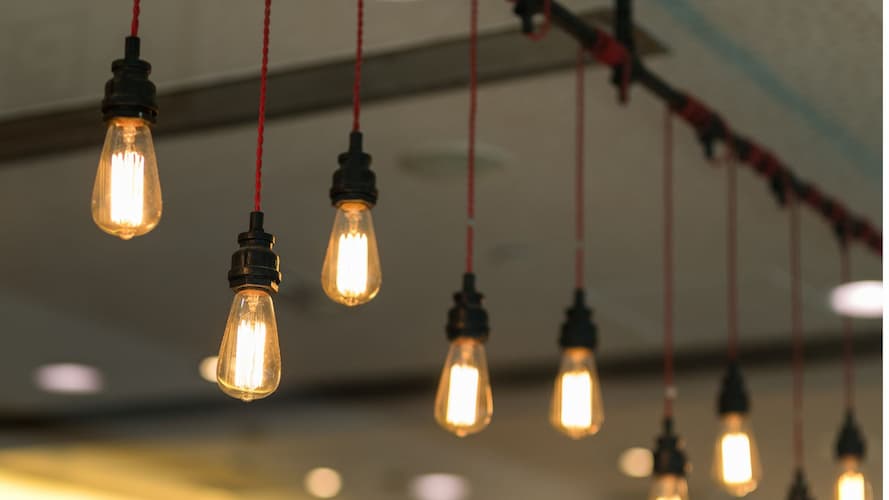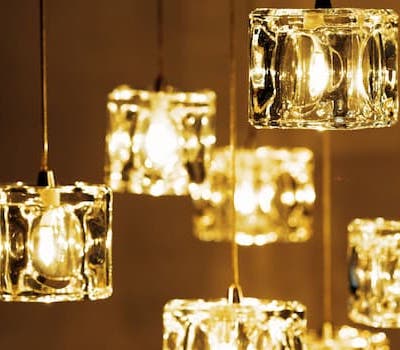 Our Values
Integrity is doing what is right every time, all the time.
We treat others the way we would want to be treated.
Partnership and commitment are the backbone of a mutually beneficial relationship.
We will find a solution. "No" is not an option.
Our people are our most important asset, and a healthy work-life balance yields the best return on investment.
We support the communities in which we work by giving our time and resources to those in need.


Our Leadership
Founded in 1999 Tarrant Lighting is a privately held, entrepreneurial company. Our focus on providing exceptional service is driven by our people. That commitment to excellence starts with our leadership.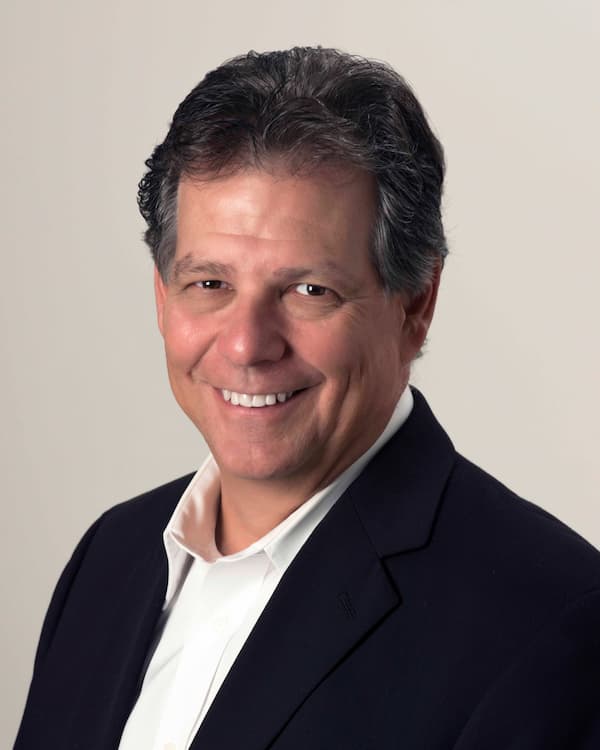 Ken Reinhard
Co-founder Ken Reinhard's 38 years of experience include key sales and marketing management positions with Thomas Lighting, Cooper Lighting, and Devoe Lighting. A hands-on manager, Ken actively applies his lighting design and technical expertise to client projects. Ken is Lighting Certified (LC) and a member of the Illuminating Engineering Society.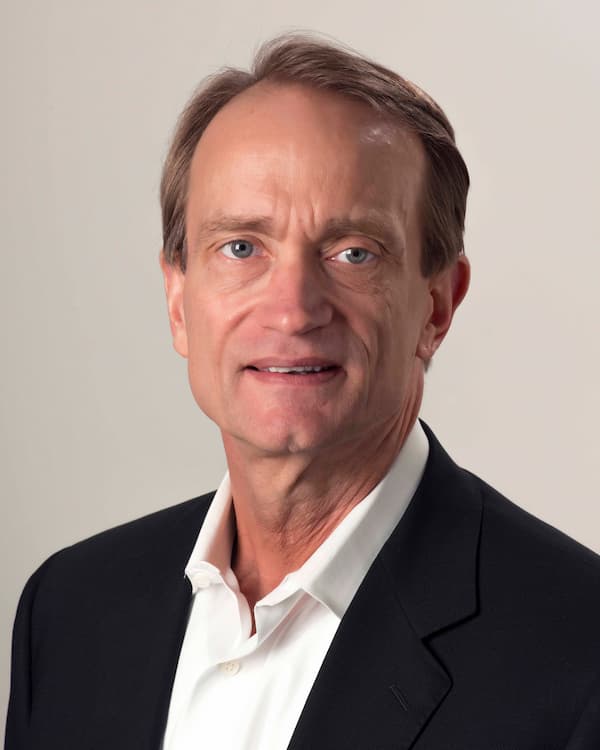 Charlie Harris
Charlie Harris has over 30 years of experience rooted in providing superior customer service and satisfaction. Following his early career in finance and accounting, Charlie was Vice President and General Manager for the Accent Lighting Group of Thomas Industries. Thereafter, he was President of Progress Lighting and Vice President and General Manager for all indoor and residential brands of Hubbell Lighting.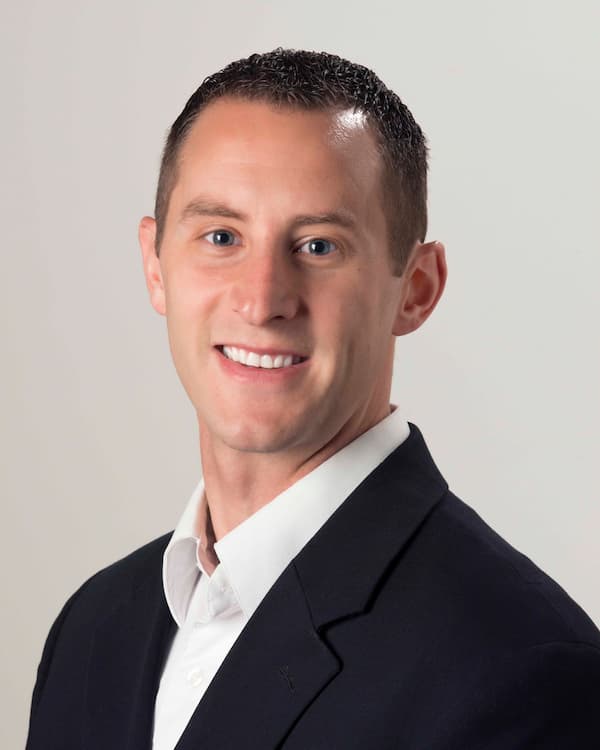 Brett Johnston
Brett Johnston has worked on the operational side of Tarrant Lighting since 2005 when he took a summer position working in the warehouse. Brett is responsible for creating and managing operational efficiencies that ensure customers are serviced above their expectations, by supporting organizational needs and arranging for product to get to the customer on time, every time.
Interested in Working with Tarrant Lighting?
We are your lighting management solutions company, and we're ready to help you solve your retail and multi-unit lighting challenges.