Assisted Living Lighting Management Company
Lighting Procurement and Sourcing for Assisted Living
We recognize your commitment to the happiness, well-being and safety of your residents. We also understand the powerful influence of your facility on the placement decision of residents and their families. Lighting plays a critical role in today's assisted living environments.

Assisted Living facilities are complex properties that require multiple use-cases - part resort, part multi-family, and part hospital. Fortunately, Tarrant Lighting excels in supporting all of those use-cases with lighting that will set the appropriate tone and deliver the safety and security that residents and their families expect.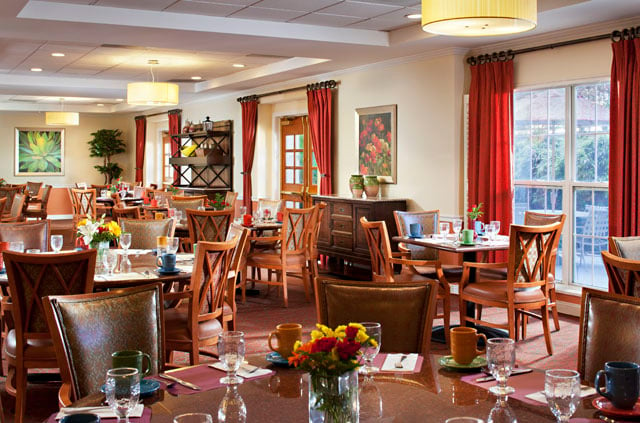 Lighting for Resident Satisfaction
Resident satisfaction is a critical metric that any assisted living facility measures. Tarrant Lighting knows how important clear lighting is for residents in the facility, and we work to create a relaxing atmosphere that wins rave reviews!
Lighting for Health and Safety
The health and safety of your residents is among the most important requirements of your assisted living facility. Tarrant Lighting can help you select a lighting plan that not only meets the appropriate building codes, but also manages considerations including color, flicker and more.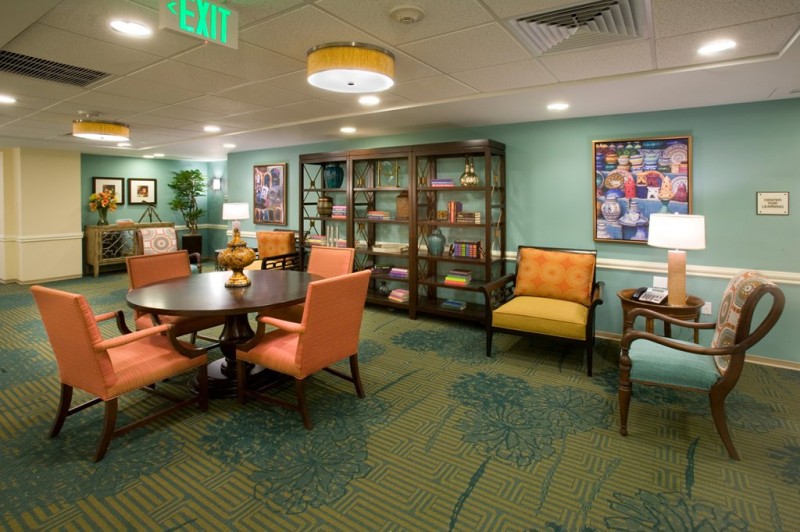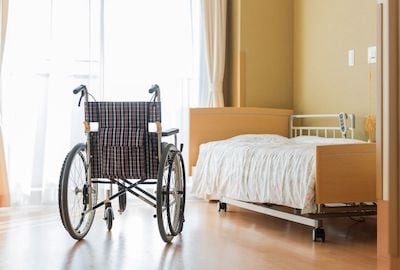 Mindful of The Aging Eye
With the average age of assisted living residents approaching the mid 80s, ensuring the proper lighting becomes much more important. As people age, their eyes continue to change, requiring additional light to see properly. Tarrant Lighting can manage your lighting plan to manage light levels, glare, and uniformity of light.
Lighting for Wow
In many cases, the opinions of your residents' families have as much impact on resident satisfaction as their living conditions. Our deep experience with assisted living facilities and hospitality can help create "wow" experiences in community spaces that impress your residents' families and help them feel good about your facility.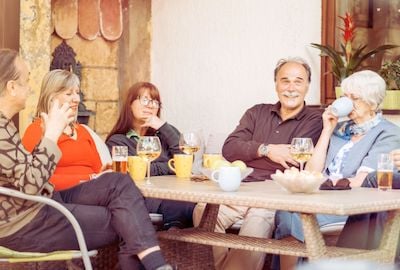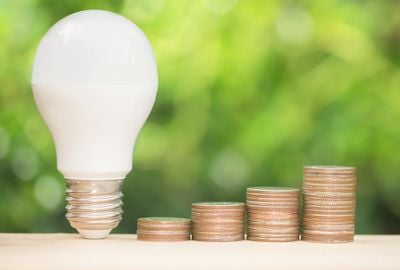 Profit-Centric Lighting
Tarrant Lighting understands the challenges involved in managing a senior living facility profitably. That's why we work to recommend products that minimize your energy and maintenance costs, contributing to a healthier bottom line.
Interested in Working Together?
Need lighting solutions for your restaurant? Fill out the form below and one of our lighting consultants will get back with you within 24 hours.