Tarrant Lighting Consulting Services
No matter the project, we follow a process that guarantees a successful outcome.
National Retail Lighting Consulting Services
Tarrant Lighting has the deep expertise you need to ensure that your lighting meets your needs on your project.
We work through a commercial lighting consultation process to ensure you get the optimal lighting solution. You'll see the results on your bottom line.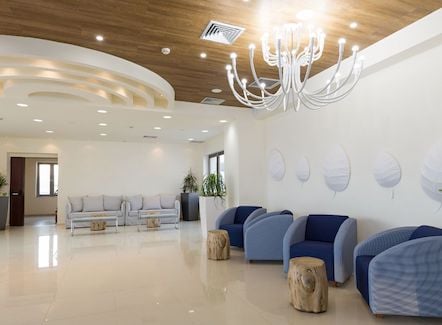 Design Collaboration
Whether working with existing drawings or helping start from scratch, Tarrant Lighting has in-house expertise to help craft the right solution for you. We don't believe in a "one size fits all" lighting solution, and that requires capabilities that are as unique as your project needs.
Application-specific lighting collaboration
Photometric analysis for application effectiveness
Computerized layouts using AGi32 software
Lighting control system design
Product Selection
Even the most well-thought-out lighting plan can be ineffective without the appropriate lighting products. As experts in lighting, we prioritize staying informed about various types of luminaires, lamps, controls, and technology. This helps ensure that you select the right lighting products for your business - ones that not only enhance your space but also provide excellent value for your investment.


Intimate knowledge of application appropriate products
Assured compliance to your lighting specifications
Budget optimization
Maintenance cost reduction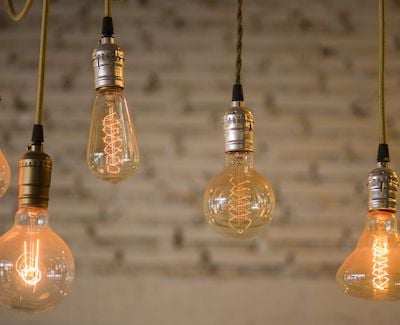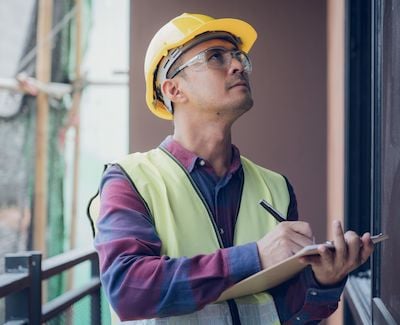 Code Compliance
Lighting not only illuminates your space and creates an atmosphere, but it helps people see and stay safe in your space. Tarrant Lighting can assist you in creating or optimizing your lighting plans to follow the most recent building and energy code to make sure your employees and customers are safe and protected.
Energy and life safety code compliance
Design for occupant safety
Lighting for security
Value Optimization
Tarrant Lighting is a lighting management company that is committed to providing you with the absolute best value in your commercial lighting. From initial design to product selection, rebate qualification and maintenance cost reduction, our expertise can save you money.
Value engineering and return-on-investment calculations
Energy audits
Utility rebate qualification
Custom maintenance programs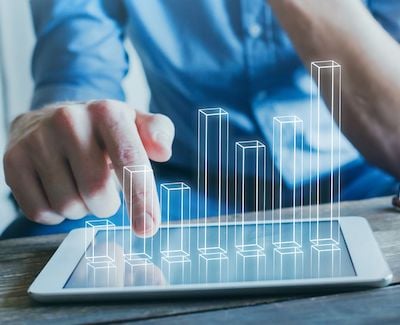 Interested in Working with Tarrant Lighting?
We are your lighting management solutions company, and we're ready to help you solve your retail and multi-unit lighting challenges.